You can help make our lives colourful.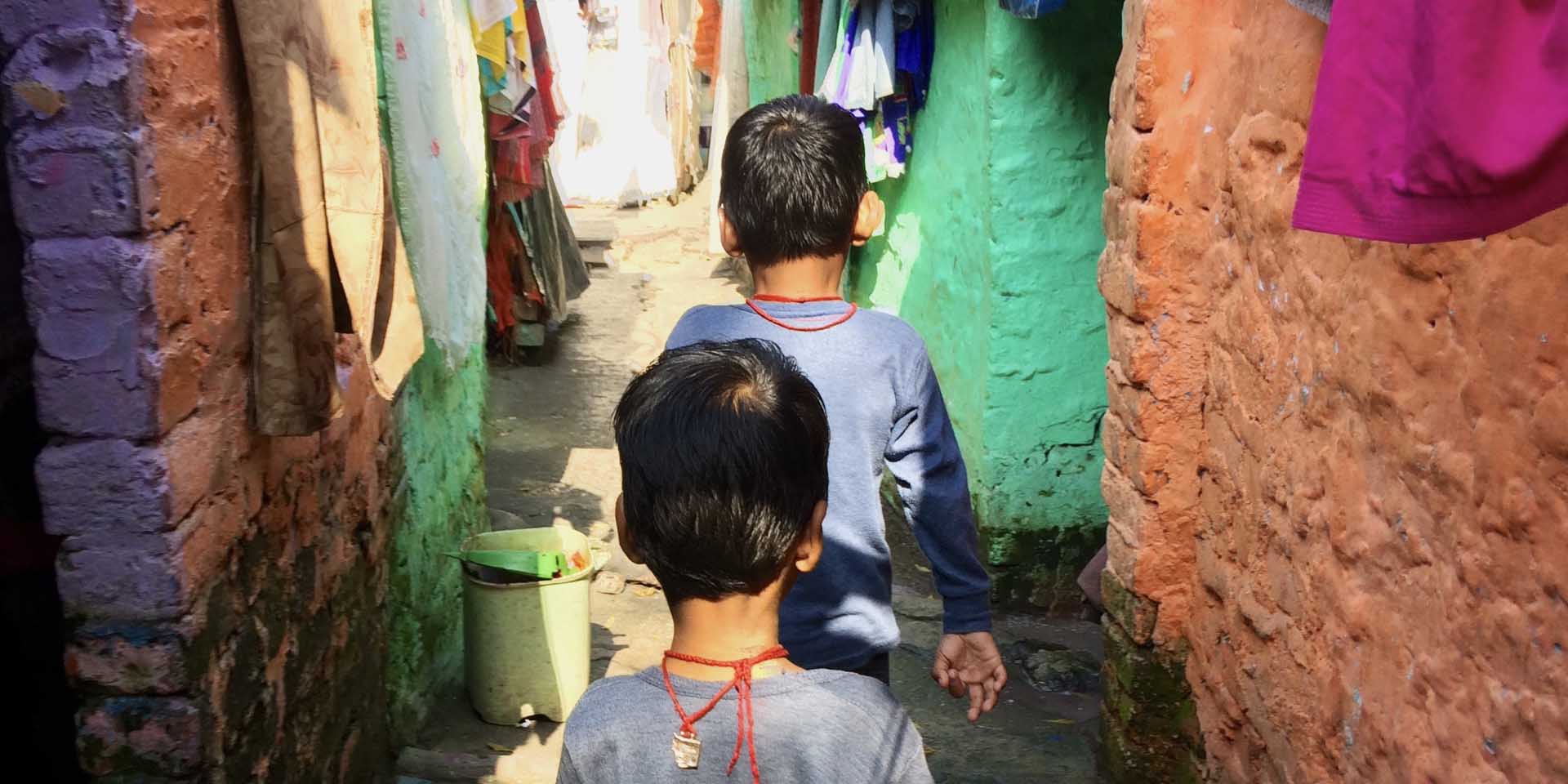 As we strive to impact more low income households, we are humbled by the size of the problem India faces on a day-to-day basis. The journey of the change we aspire to make is slow, arduous. But we're committed to making that change. Come. Join us. Hold our hand as we solve this problem for India.
---
Share with a friend who will understand.